Remember to bookmark the Allen & Heath Help Centre in your browser!
The first time you submit a request, you will be required to validate your email address before your request can join the queue.
Homepage

Select a category to view sections and articles relating to the category.

Click on an article title to open it.

Recently viewed and related articles will appear at the bottom of the article page.
Sign In

Submit a request

When submitting a request, please fill out the form in as much detail as possible. This will help our support team deal with your request as quickly as possible. Required fields are 'I am a' (user, dealer or distributor), country and product.
User menu



My Activities

Edit My Profile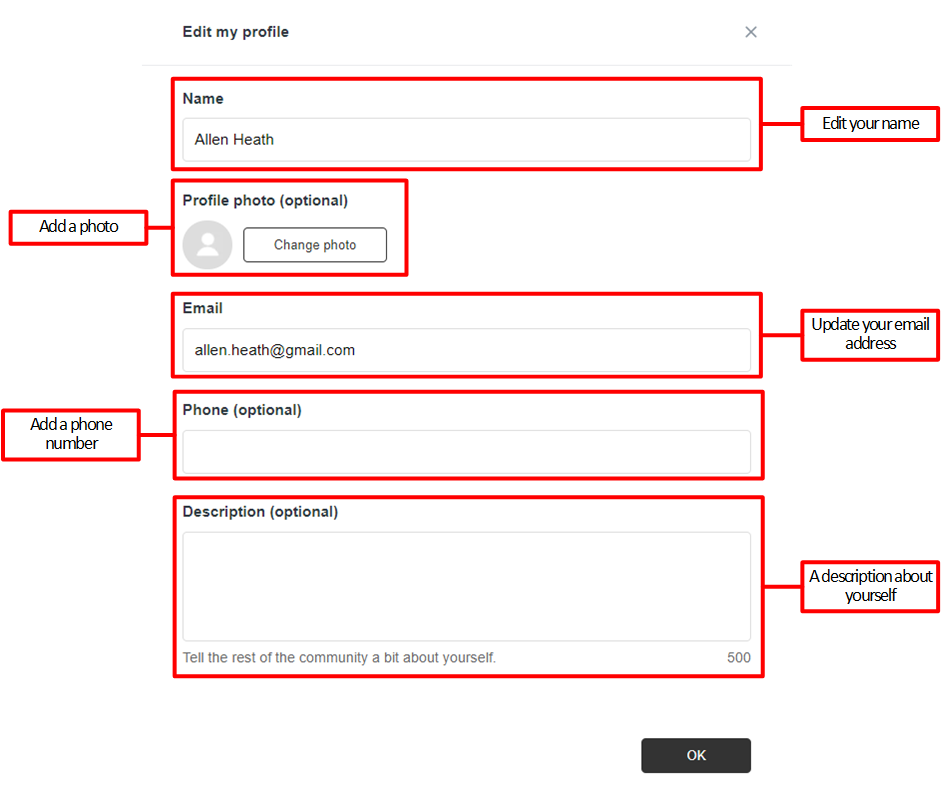 Click 'OK' to save your changes.