Some USB devices which do not meet the USB hardware specification can in certain circumstances cause unexpected behaviour from dLive.

"Flat" memory sticks with conductive ends (such as the one pictured below) when inserted at an angle can short out the USB socket on dLive. Should this occur, restart the surface to clear the fault.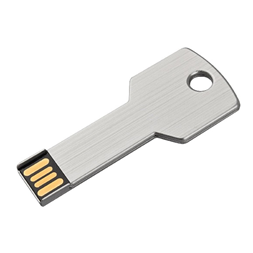 Any full shell USB connector, or those with non-conductive ends should not experience this issue.